Facilities
The Department of Physical Sciences has developed a range of unique teaching facilites for the training of students in core programme subjects. Click on the links below to learn more about these facilities (including virtual tours of some facilities!).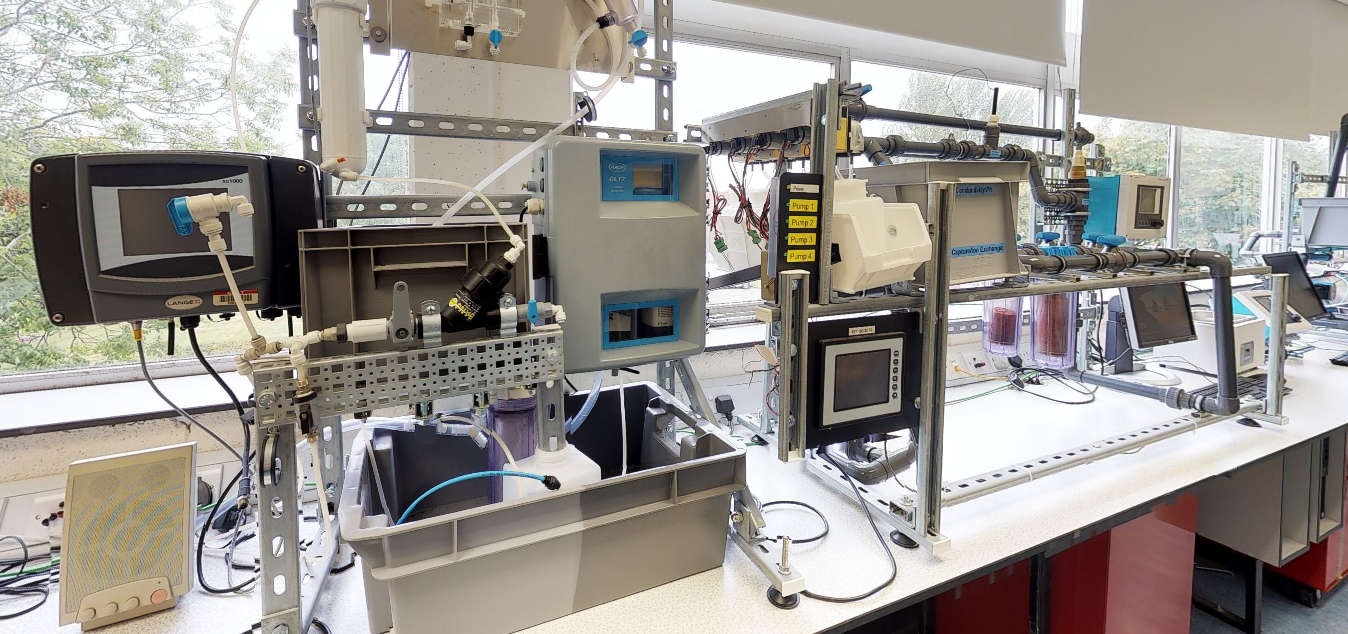 Departmental Training laboratories
C230: Electronics Lab

C234: Optics & Photonics Lab

C215: Air Quality Instrumentation Lab

C229: First Year Physics

C241L: Chromatography Lab

C245: Analytical Instrumentation Lab

C247: Analytical Chemistry Lab
We even have our own in-house AquaLAB, complete with live fish - water quality monitored and fully automated feeding/temperature/lighting control of course!