Courses
The Department of Physical Sciences offers programmes catering for both full-time and part-time students in three core areas:
Instrumentation (Instrument Engineering, PLCs)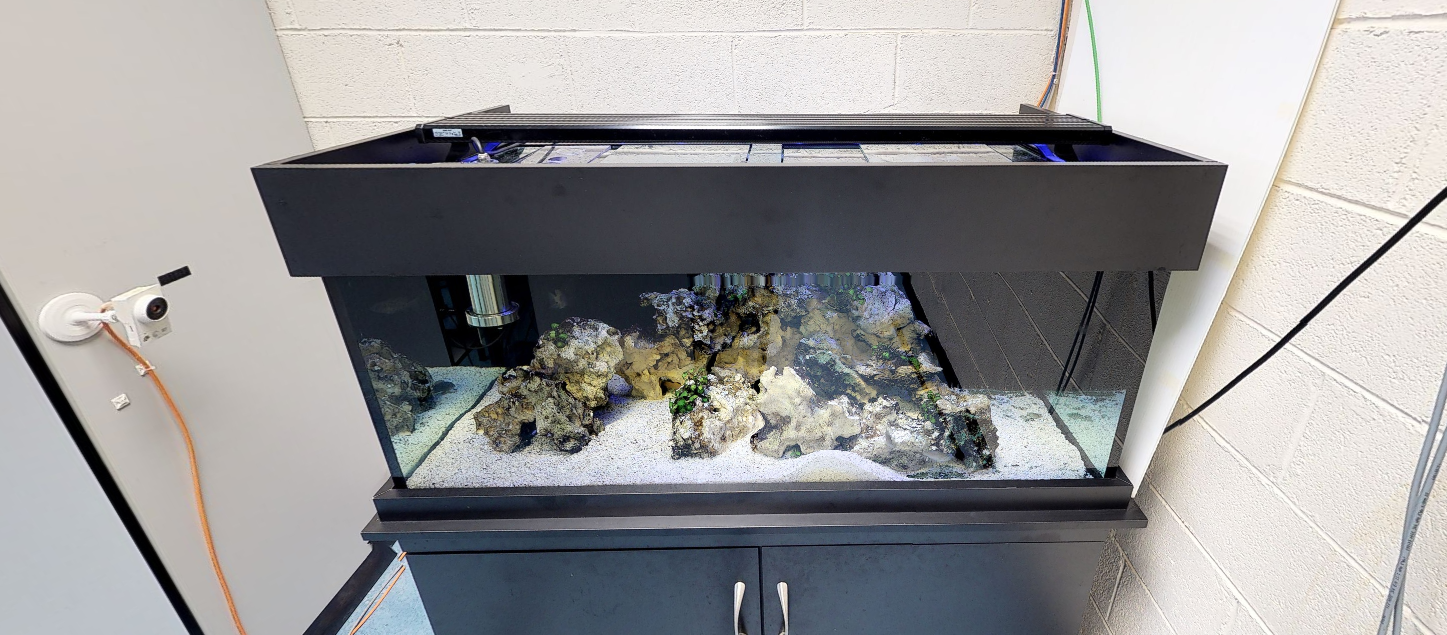 Please select full-time or part-time to view the various programme options offered by our department.
Full-time student candidates should apply through the CAO portal: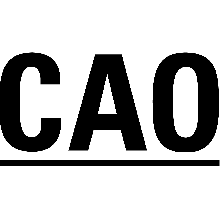 For further details of non-CAO application routes offered by MTU, please see the MTU applications page.
Part-time students should apply via the Department's ACCS (Accumulation of Credits and Certification of Subjects) portal, which allows students to study one or more subjects at a time and obtain credit for each subject passed. To use the ACCS portal, select the programme from the part-time list and click on the "Apply" tab.
Subjects are certified individually and may be accumulated to lead to a full higher certificate, bachelor degree or honours bachelor degree qualification. Further details are available from the Admissions Office.
EU and International Students
The department has strong links with a number of European institutes via the ERASMUS+ programme and welcome applications from both EU and International students. MTU Cork offers visiting students a fantastic english-speaking learning experience in the Cork region and visitng students also have the opportunity to take up placement work experience with our industrial partner sites or research at associate research centres in Cork such as the Tyndall National Institute.