Funded (subsidised) Programmes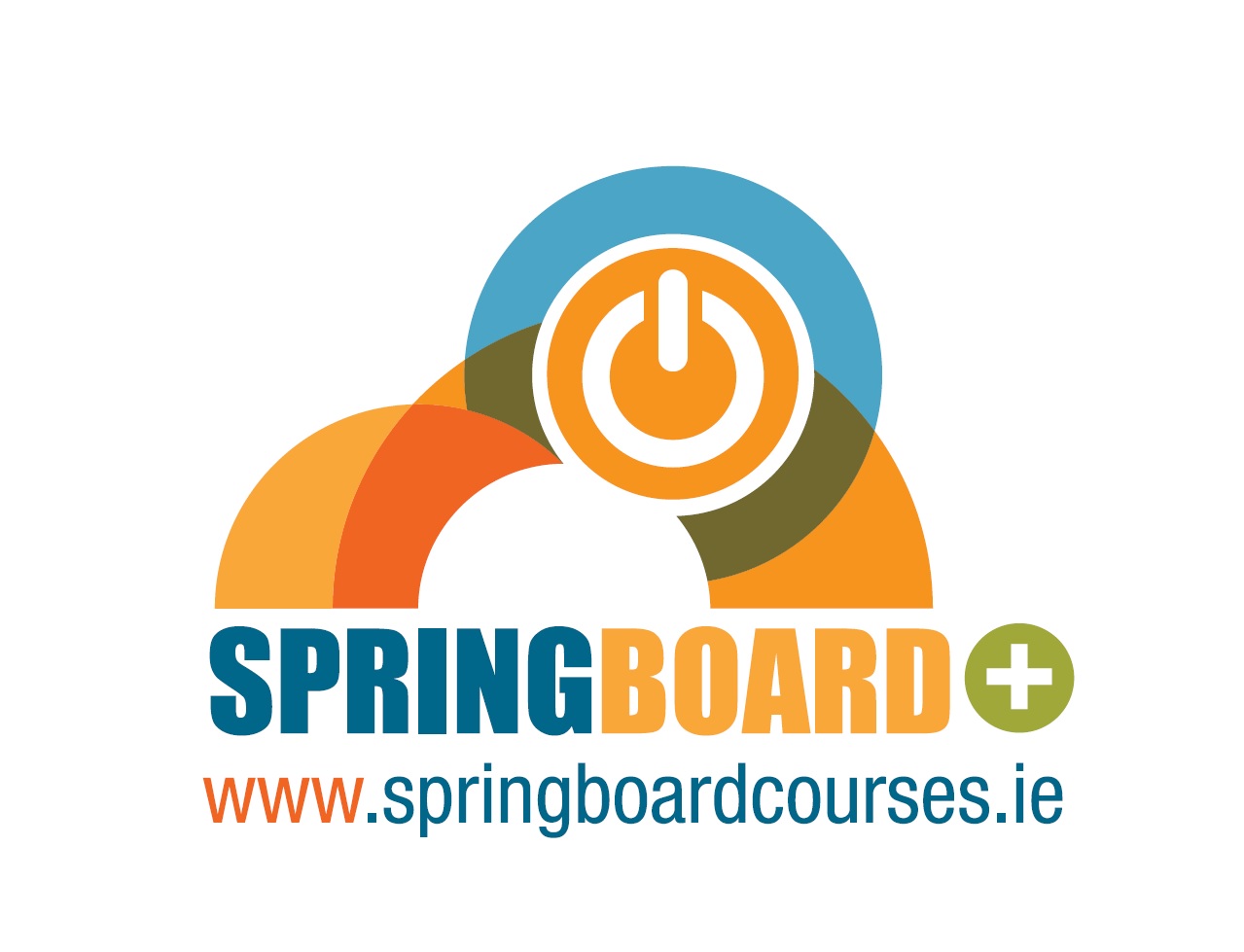 Springboard+ and HCI Funding
The Springboard+ upskilling initiative in higher education offers free and subsidised courses at certificate, degree and masters level leading to qualifications in areas where there are employment opportunities in the economy. The Department currently offers the following programmes via Springboard+:
Human Capital Initiative (HCI) Pillar 1 extends the approach currently in place for ICT under Springboard+ to offer incentivised places for graduates to reskill in areas of skills shortage and emerging technologies e.g. ICT, High End Manufacturing, Data Analytics, Robotics, Artificial Intelligence, via graduate conversion courses. The HCI Pillar 1 funding provides funding for full-time graduate conversion courses at level 8 Higher Diploma and level 9 Postgraduate Diploma on the National Qualifications Framework.
The Department of Physical Sciences is now offering Free and Subsidised skills conversion courses under the newly funded Human Capital Initiative scheme. These courses offer candidates with a level 8 (Honours) degree qualification (or equivalent) the opportunity to "convert" their career into employment areas with key skills shortage. For further details, please see the
Springboard+ website
.
Physical Sciences currently offer two HCI-funded courses, please click on the links below to see details and to proceed to the application portal: